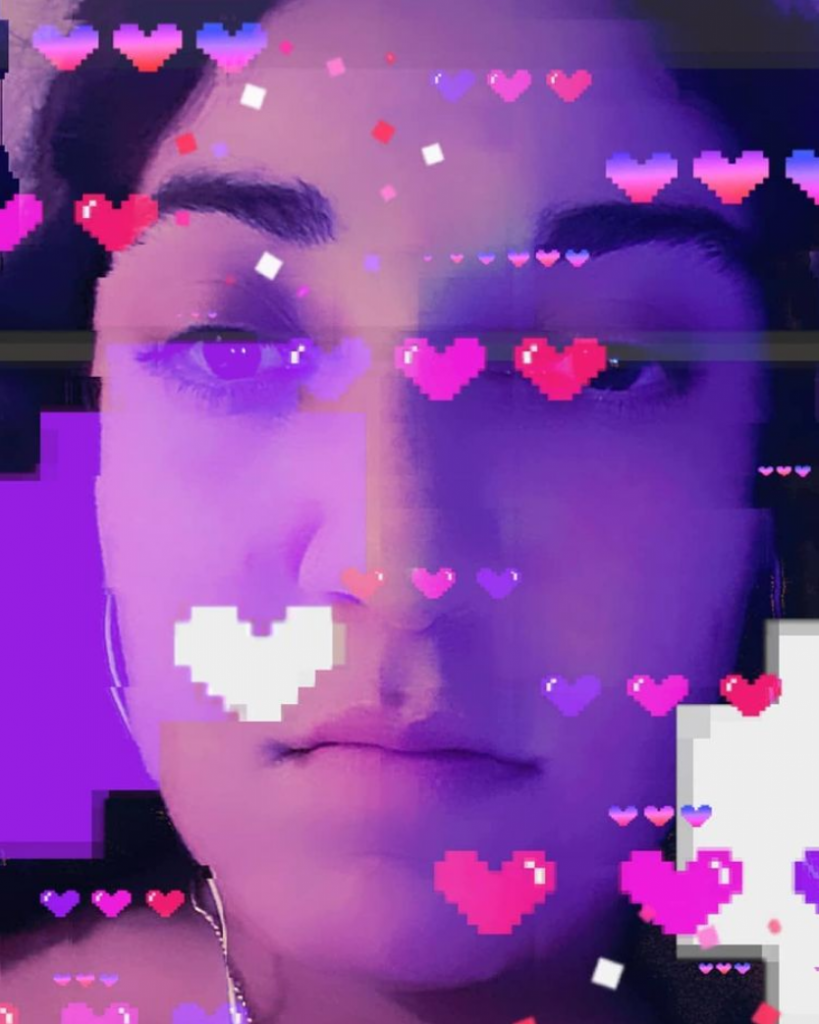 Class War On The Dance Floor is the solo project of Marika Pratley. A tapestry of vaporwave, chiptunes, ambient lo-fi, retro synthwave and hip hop, she is inspired by artists from Wendy Carlos to Peaches, Eno to Merzbow, and everything else in between. She has performed several events and festivals in Aotearoa, including Newtown Festival 2021, Auckland Pride 2020, and opening for Brooke Candy in 2019. Her track Yasmeen was selected for the Synthstrom Audible Release compilation, celebrating  NZ's leading electronic music invention the Deluge. 
Marika has scored multiple award-winning productions and also performs in Moody V and The Menstrual Cycle and Heleyni.
This year she will be releasing Class War On The Dance Floor debut album, and is currently completing a commission at Pyramid Club and remix of Eyeliner for the National Library digital archiving project.
Sound cloud.com/marikapratley
IG @classwaronthedancefloor